Home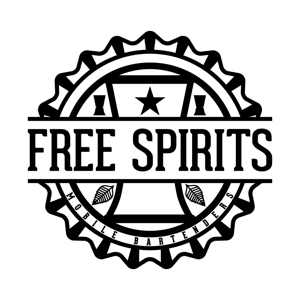 Free Spirits Mobile Bartenders is a mobile bartending service that is committed to providing a personalized and professional service together with convenience for your parties and events. Free Spirits Hawaii has years of experience in bar management, fine dining bartending, night clubs and the ever popular mixology. Reliable services include but are not limited to:
Professional Bartending
Custom Crafted Cocktails
Cocktail Service
Beer Wine Gardens and more…
Our Elegant professional staff  thrives to make your parties fun and memorable for all of your guest. Contact us today and we will help take the fuss out of hiring a bartender for your events.
Easy to work with! Not sure about your budget? Not sure where to start? With one call we can assess what your needs are and begin to work for you right away.
For large parties please try to contact us 3-4 weeks prior to your event.
The employees are always professional, courteous and are able to make specialty cocktails. I was extremely impressed with the attention to detail and how the entire group seemed to be on point...
What a fantastic company! My work takes me to a lot of Social events around the island and if there's ever a bar, these guys are the ones running it. Great at what they do...
Very professional, locally based, mobile bartending service. Love their craft cocktails and creativity to make your event's bar experience a custom one! Well organized and easy to work ...
Matthew and Derrick spent their early years working their way up in the bar industry. They both have managed nightclubs, fine dining restaurants, high volume venues and excel at the mixology experience. They met when they were a part of the opening staff of the Waikiki EDITION in Honolulu now known as the Modern Honolulu and hit it off right away. It was there that they came up with the idea of Free Spirits Hawaii mobile bartenders and have been in business for 9 years.